MEDIA CENTRE
Please view more information about our media
Wedgwood Tearoom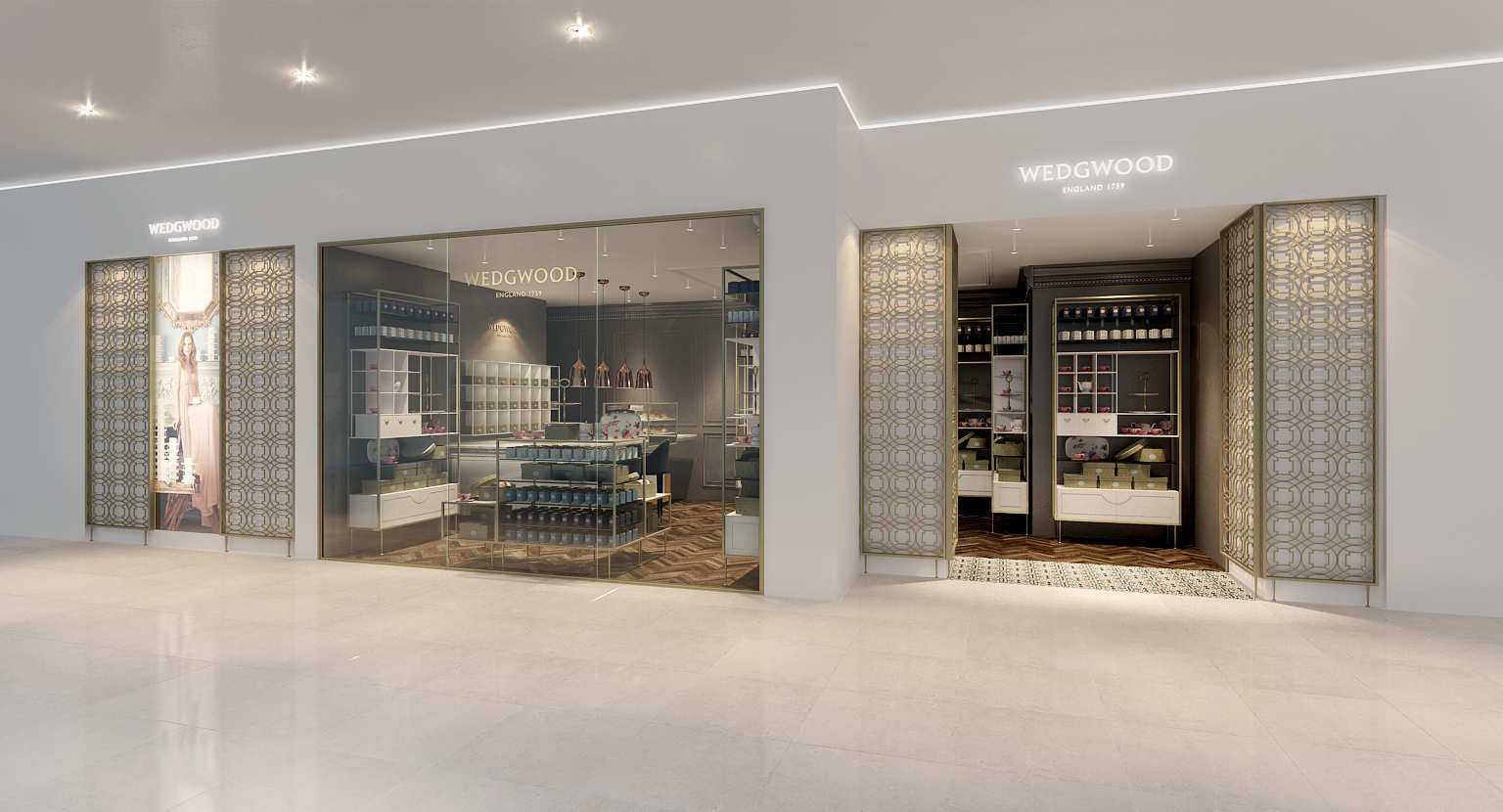 From England, The world famous tableware and tea brand— WEDGWOOD proudly introduces the traditional English tea into China. The first tea services is located in the Shanghai iapm 2nd floor offers light F&B experience as well as retail of tea, biscuits, preserve and exquisite gifts merchandise. Now, you don't have to go to England, you can enjoy the best afternoon tea experience in WEDGWOOD TEAROOM.

The Iconic English tableware brand, Wedgwood with over 250 years history and tea are intrinsically linked since Queen Charlotte in the 18th century to the first use of Josiah Wedgwood's ceramics by the Duke and Duchess of Bedford, when tea was regarded as a luxury drink for the upper classes. This popular English afternoon tea trend expanded, influenced and grew all over the world even till today people continue to relate WEDGWOOD and afternoon tea as inseparable. With WEDGWOOD most popular tea story products (teapot, teacup and saucer, sugar box, creamer and dessert plate), it is given that WEDGWOOD strictly selects the finest tea leaves from excellent tea plantation all over the world to provide the complete and top-quality tea service experience. In addition, WEDGWOOD also offers marmalade and biscuits, the best accompaniments to afternoon tea.

The most pleasant moment is having a cup of tea and relaxed, whether taking a break amidst busy schedule or simply the company of friends or loved ones – A freshly brewed pot of classical WEDGWOOD Earl Grey tea, savoring the delectable desserts or canapés, the enjoyment of the beautiful and skilfully crafted tea cup, what luxurious comfort!

L2 -221 , IAMP, HuiHai Lu, Xu Hi Qu, Shanghai, China
MEDIA CONTACTS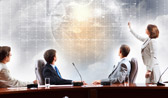 Get in touch with Wisdom Plus Resources and find office locations around China.
If you have an enquiry about jobs or products; media and other inquiries, please contact by email info@wealthypond.com