BRANDS
Gurantee to introduce the best brands, deliver the best quality of products to your hand.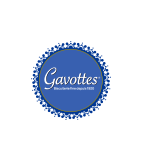 GAVOTTES
A famous brand making crepes from France since 1920. Everyone loves its crisp and light texture and buttery flavor.

Country Origin: France

BACKGROUND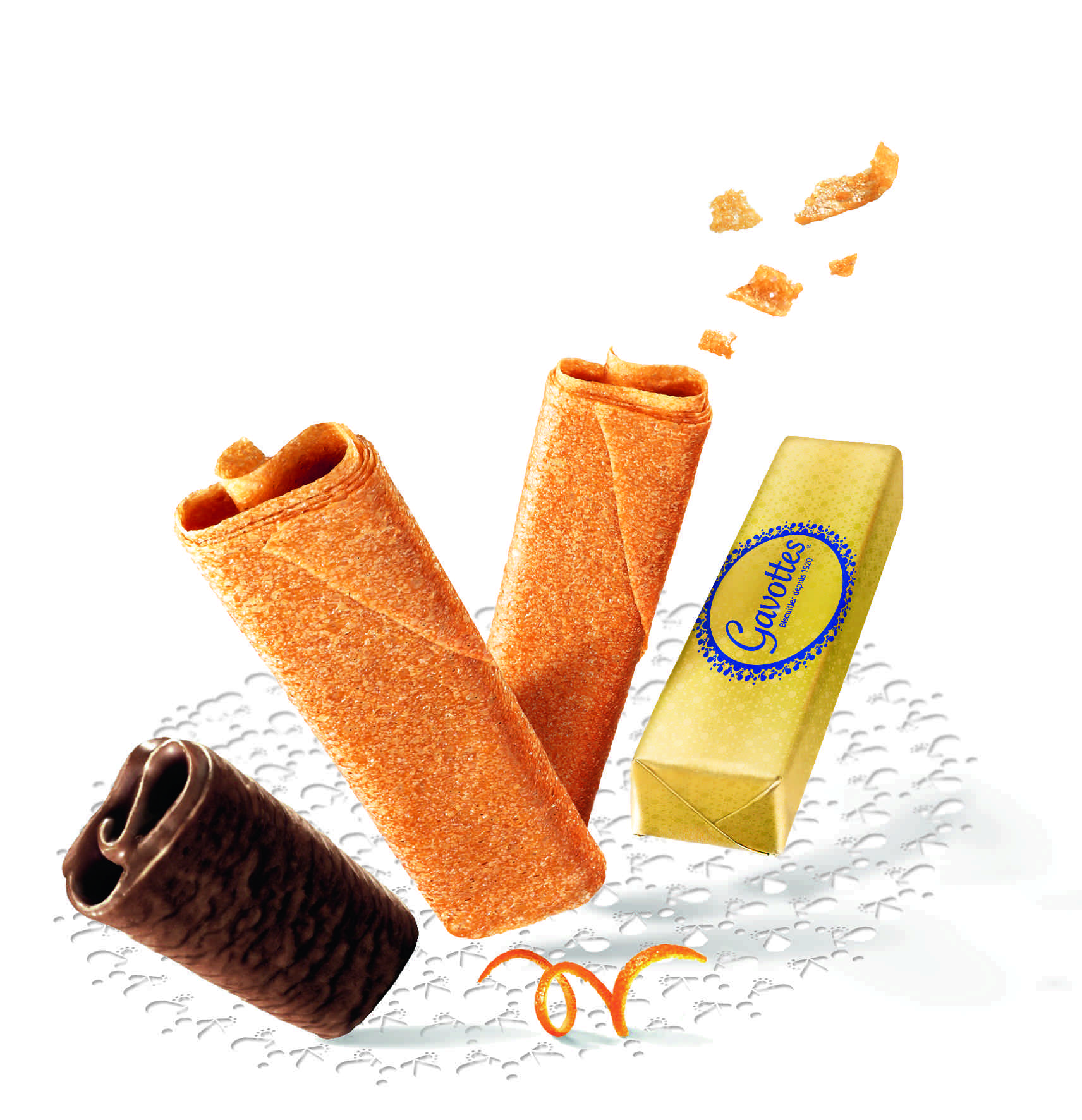 The place of the crispy crêpe in Brittany's culinary tradition

What could be more authentic than someone getting a little forgetful in the kitchen? Just a pancake left a little too long on the stove by Marie-Catherine Cornic in Quimper, in 1893.
So the good lady decided to fold it, roll it up, and pop it in her mouth… And the little crêpe that had seemed ruined turned out to be lighter and crispier than ever! This was the origin of the crispy Brittany crêpe, and its authenticity has been jealously preserved ever since.

In making authentic Gavottes crispy crêpes, the key ingredients used by our pastry cooks are wheat flour, sugar and butter. Preference goes to raw materials produced by French farmers. Our crispy Brittany crêpes contain no food colourings, preservatives, palm oil or GMOs.
Gavottes products exist to give pleasure, day by day. You pop this little packet of biscuits in your bag – biscuits you would love to keep, secretly, jealously, all to yourself… And the moment you put them on the table, they attract greedy looks from all and sundry, irresistible in their golden glory. A crunchiness you just have to share with friends. Gavottes are no different from those who enjoy them delightful and wicked.
Company Video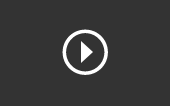 Recipe
Hazelnut, chocolate and Gavottes cookies
Serves 4 people
Prep time 20 minutes
Cook time 20 minutes
Total time 40 minutes