BRANDS
Gurantee to introduce the best brands, deliver the best quality of products to your hand.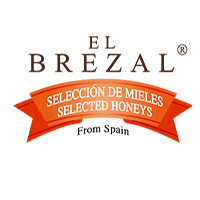 EL BREZAL
EL BREZAL it's the leading Spanish brand offering to the consumer the best and wider selection of Spanish honey varieties, 100% naturals

Country Origin: Spain
BACKGROUND
A Family History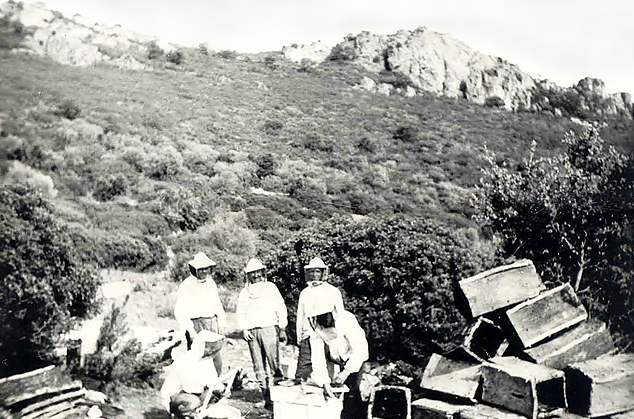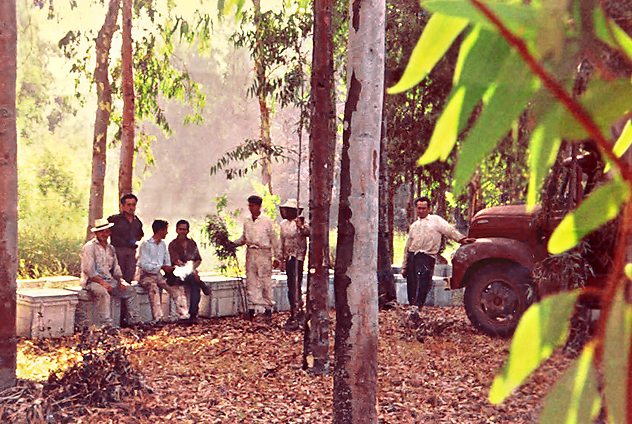 Since 1910, almost a century ago, honey and the culture surrounding it has been, and will continue to be, the professional raison d'être of the Sorribes family.
Throughout all these years the family's fourgenerations of beekeepers have been in the vanguard, developing and implementing the best ways of collecting, handling, classifying and selecting first Spanish honeys, and then those from all around the world.
They have also been pioneers in the development and use of the necessary analytical controls and methods, and that means today the company can offer consumers complete assurance with regard to the authenticity, purity, quality and traceability of all the honey it sells.